How to Play
For a basic introduction to Danmaku!!, see our guide on how to play.
Download the rule book
Here you can download the full rule book for Danmaku!!. This may have updates that are not reflected in the rule book that shipped with the game.
Below is the rule book for the Lunatic Extra expansion.
Frequently Asked Questions
For general questions about the project or the game, see our FAQ page. For questions about specific cards and card interactions, see the Card Database.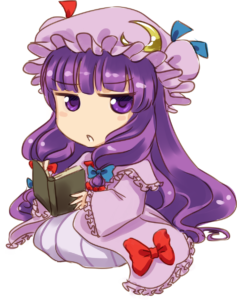 Card Database and Rulings
The Card Database lets you view all of the cards printed in Danmaku!!, as well as any errata to the card text. Each card page also contains a list of questions and rulings about that specific card or gameplay interactions including that card.